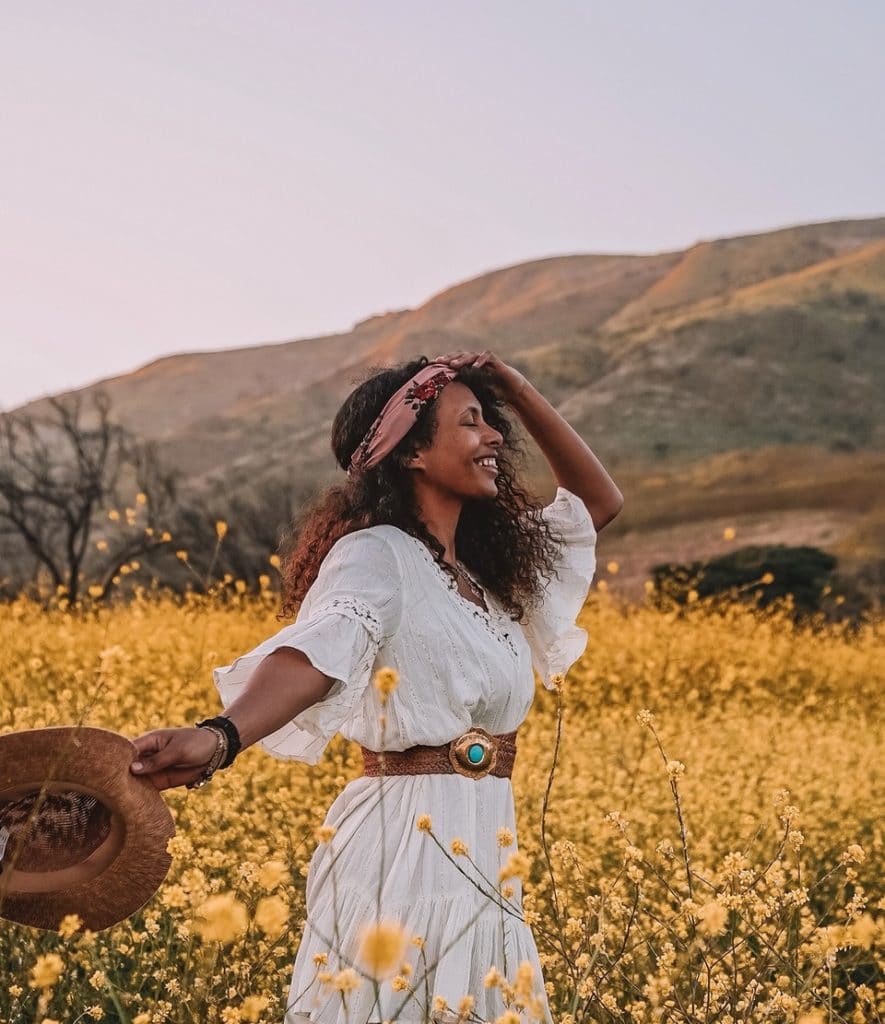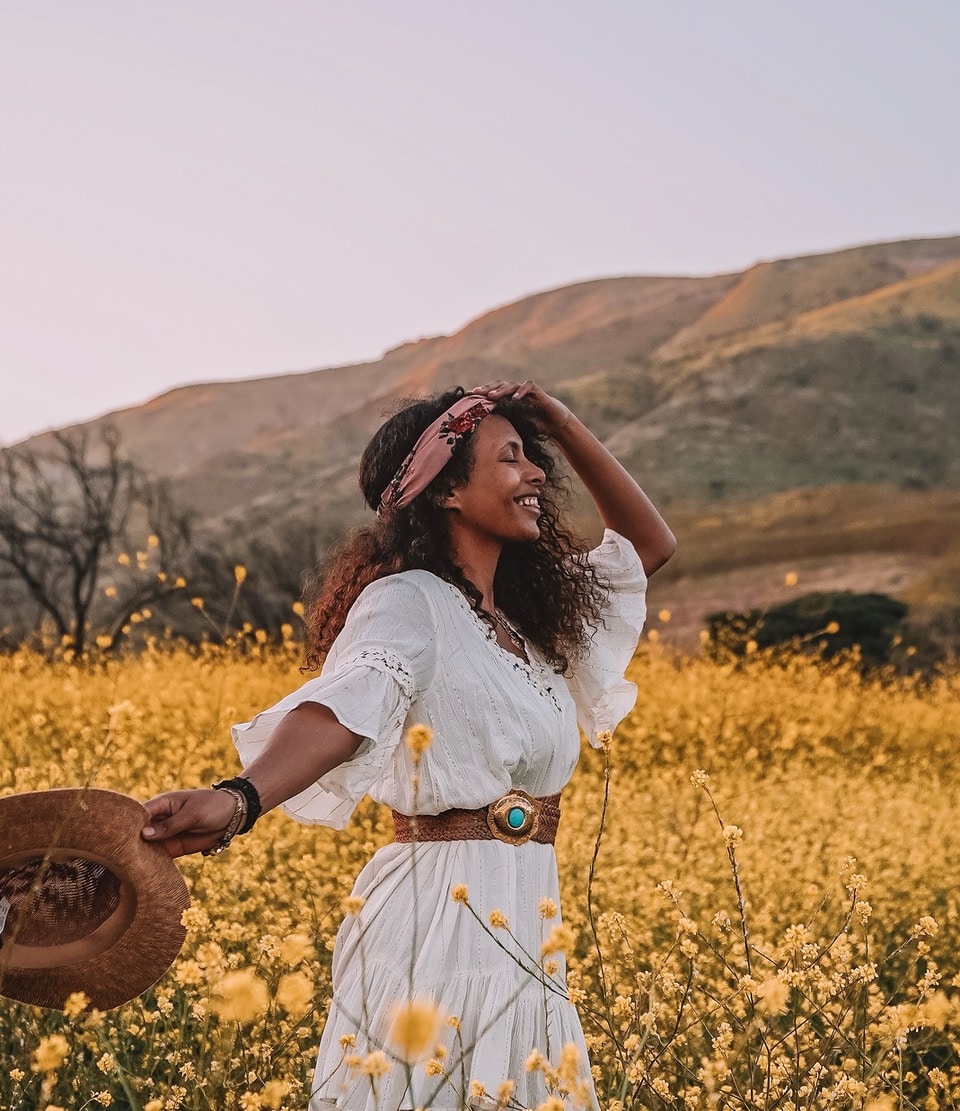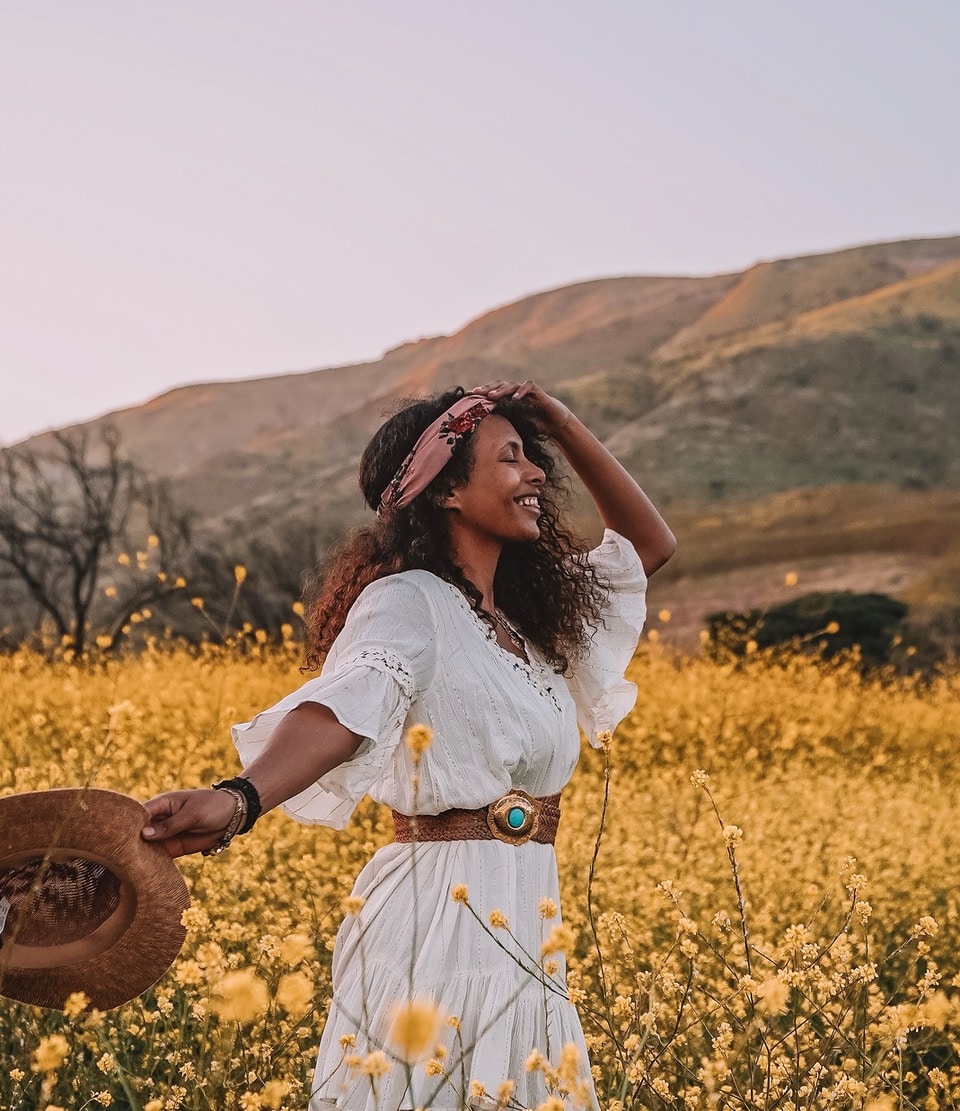 Rencontrez Girl born to travel
Hélène derrière le blog Girl born to travel est photographe et aime utiliser le storytelling pour partager ses voyages. Elle est née en France et voyage dans le monde depuis ses 18 ans. Au total elle a visité plus de 40 pays.
Elle a travaillé notamment avec l'office du tourisme d'Islande, Grèce, des États-Unis, Finlande et Seychelles et des groupes hôteliers type Accor Hotels, Four Seasons, Club Med.
fa-facebook / 1049 / Followers
fa-twitter / 6502 / Followers
fa-instagram / 223000 / Followers
VOUS SOUHAITER COLLABORER AVEC CET INFLUENCEUR ? 
Prenez rendez-vous