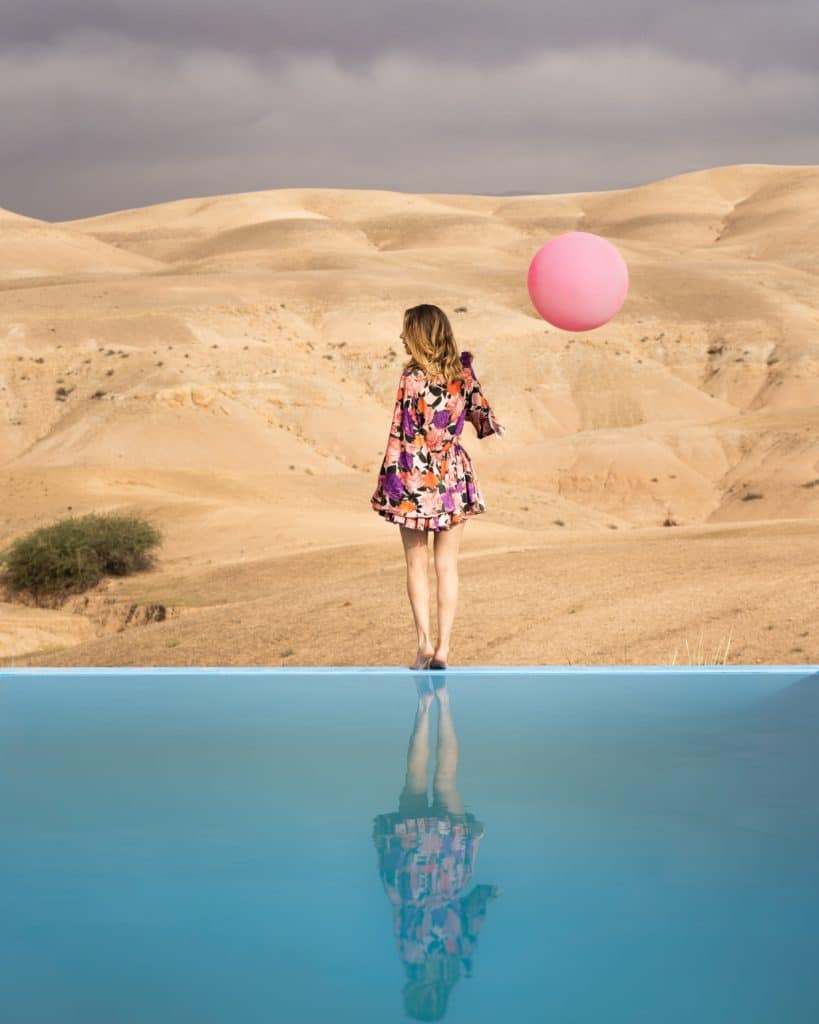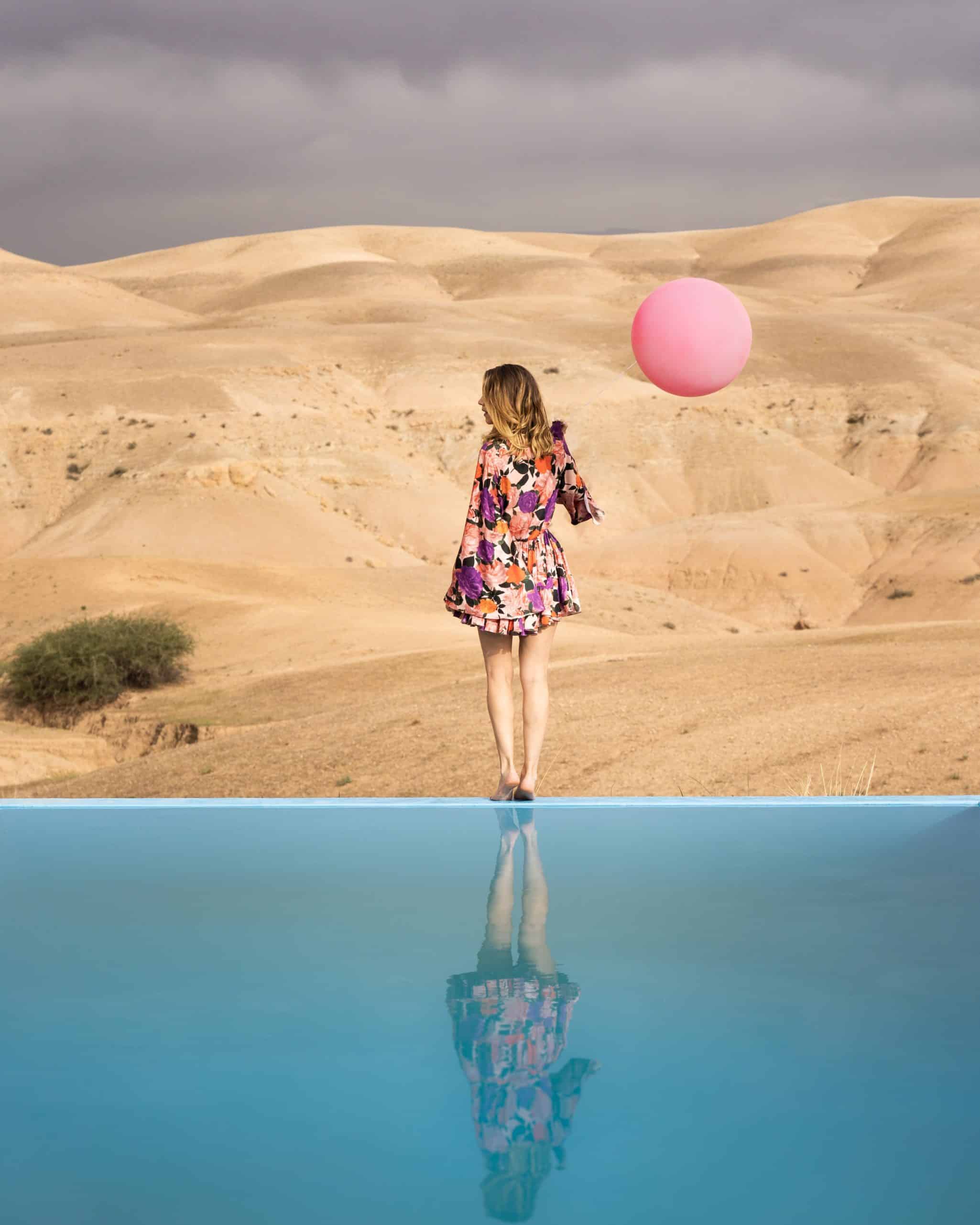 Rencontrez The balloon diary
The balloon diary est un blog spécialisé voyages et lifestyle tenue par la jeune Australienne Anna Dawson.
L'objectif d'Anna est de découvrir de nouvelles destinations excitantes autour du monde pour les partager avec sa communauté.
fa-facebook / 4973 / Followers
fa-instagram / 140000 / Followers
VOUS SOUHAITER COLLABORER AVEC CET INFLUENCEUR ? 
Prenez rendez-vous